Judaistik
Jede*r fängt mal klein an - auch wir. Aus einer gemeinsamen Vision für eine vielfältige Theologie wollen wir erste literarische Schneebälle zur Verfügung stellen, mit denen wir in die Welt spannender theologischer Entwürfe eintauchen können. Vielleicht auch für deine nächste Hausarbeit oder Referat eine erste Fährte! 🚀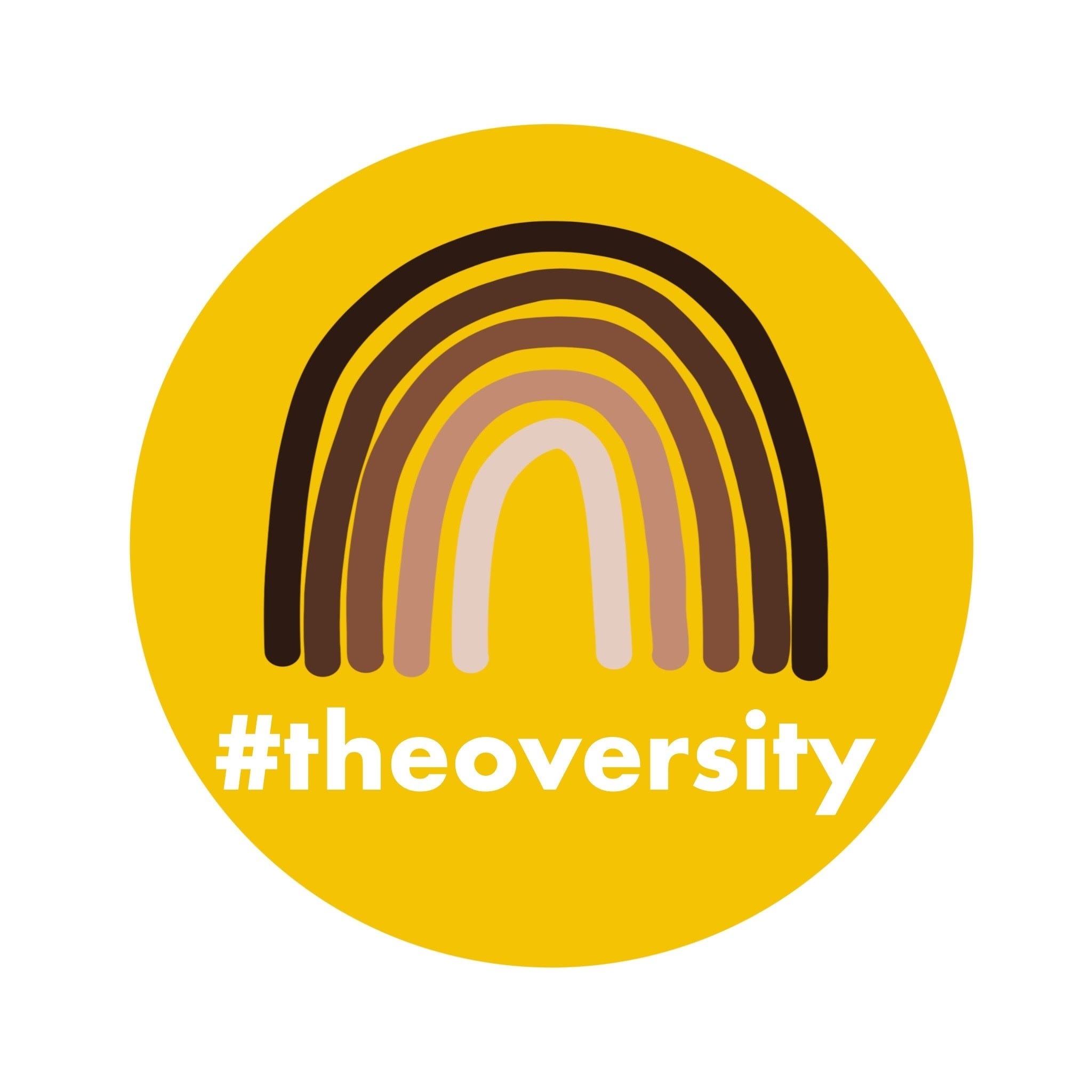 Judentum in Tradition und Gegenwart
Wir finden es wichtig, sich im Theologiestudium auch mit jüdischen Perspektiven zu beschäftigen, nicht nur über das Judentum zu reden, sondern mit Juden*Jüdinnen zu sprechen und ihre Texte zu lesen.
Du suchst nach einer Einführung in jüdisches Denken und Geschichte oder interessierst dich für feministische Theologie aus jüdischer Perspektive? Dann viel Spaß mit den Literaturhinweisen!🚀
zusammengestellt von Juniorprof. Dr. Yemima Hadad, Lehrstuhlinhaberin auf dem neuen Leipziger Studiengang: Judentum in Tradition und Gegenwart. Vielen Dank!

Batnitzky, Leora. 2013. How Judaism Became a Religion : An Introduction to Modern Jewish Thought. Princeton: Princeton University Press.
Ben-Johanan, Karma. 2022. Jacob's Younger Brother : Christian-Jewish Relations after Vatican. Cambridge: Harvard University Press.
Biale, David. 2002. Cultures of the Jews: A New History. 1. ed. New York, N.Y.: Schocken.
Boyarin, Daniel. 2015. A Traveling Homeland : The Babylonian Talmud as Diaspora. Philadelphia, PA: University of Pennsylvania Press.
Brenner, Michael. 2019. Kleine Jüdische Geschichte. München: C.H. Beck.
Eisen, Arnold. 1986. Galut. Modern Jewish Reflection on Homelessness and Homecoming. Bloomington: Indiana University Press.
Elior, Rachel. 2010. Jewish Mysticism : The Infinite Expression of Freedom. Translated by Yudith Nave and Arthur B. Millman. Oxford: Littman Library of Jewish Civilization.
Fishbane, Michael. 1992. Garments of Torah: Essays in Biblical Hermeneutics. Bloomington: Indiana University Press.
Kosman, Admiel. 2012. Gender and Dialogue in the Rabbinic Prism. Berlin/Boston: De Gruyter.
Magid, Shaul. 2013. American Post-Judaism : Identity and Renewal in a Postethnic Society. Bloomington: Indiana University Press.
Mendes-Flohr, Paul and Jehuda Raynharts. 1980. The Jew in the Modern World : A Documentary History. New York: Oxford University Press.
Ochs, Vanessa L. 2011. Sarah Laughed : Modern Lessons from the Wisdom & Stories of Biblical Women. Philadelphia: Jewish Publication Society.
Plaskow, Judith. 1991. Standing Again at Sinai : Judaism from a Feminist Perspective. San Francisco: Harper.
Shapira, Anita. 2012. Israel : A History. Translated by Anthony Berris. Waltham, MA: Brandeis University Press.
Trepp, Leo. 1999. Judaism : Development and Life. 4. ed. Belmont, CA: Wadsworth Publishing
Walzer, Michel, Menachem Lorberbaum, Yair Lorberbaum and Noam J. Zohard (eds). 2000. The Jewish Political Tradition. New Haven.: Yale University Press.
Yerushalmi, Yosef Hayim. 1996. Zakhor. Jewish History and Jewish Memory. Seattle: University of Washington Press.